Pets & People Portrait Studio
Rose is Proud to Recommend Pets and People Portrait Studio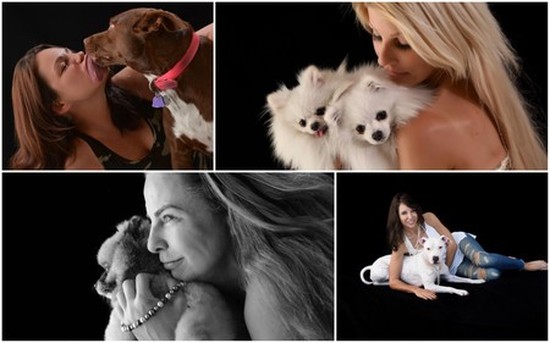 "There is a time and place for candid photographs and then there are captivating, timeless and creative portraits that are your legacy to cherish beyond a lifetime.
DY Rafaeli Photography pride themselves on the simplistic beauty and raw emotions showcased in their photographs. Their focus is on your pet, you and your featured relationships.
Every picture speaks a thousand words… Let them tell your story."
Dani and Yagil, DY Rafaeli Photography
Making Your Unconditional Love Timeless
DY Rafaeli Photography
This perfectly summarizes the powerful work that my dear friends and pet photographers, Dani and Yagil from DY Rafaeli Photography, bring to their clients. I cherish their portrait of Martha and me. Many of my friends and clients have had a great experience and wonderful memories to share.
Their studio, Pets and People Portrait Studio, is located at 212 NE 98th Street in Miami Shores, but they also photograph on location and in the comfort of your home.
Create some unforgettable moments for you and your pets!
To schedule your portrait experience or to give a gift of a portrait session to someone you care about, call 305-537-6426 or Info@dyrafaeliphotography.com or visit DYRafaeliPhotography.com.
Celebrate Mother's Day with your Furry Friend
Check Out Their Mommy and Me Portrait Experience